Energy Efficiency
Newcomb and Company's energy efficiency and renewable energy services are leading the way to homes and buildings that are as efficient and healthy as they are comfortable.
Newcomb and Company offers whole home solutions that can determine areas of energy loss that may be causing your electric bill to rise. A Home Performance Audit will allow our professionals to detect issues such as:
Poor ventilation
Sources of unwanted air infiltration

Leaky doors and windows
Leaky ductwork and exhaust fans
Poorly sealed attic accesses
Leaky recessed lights and electrical issues

Ineffective insulation
Carbon monoxide concerns
Gas leakage
Water intrusion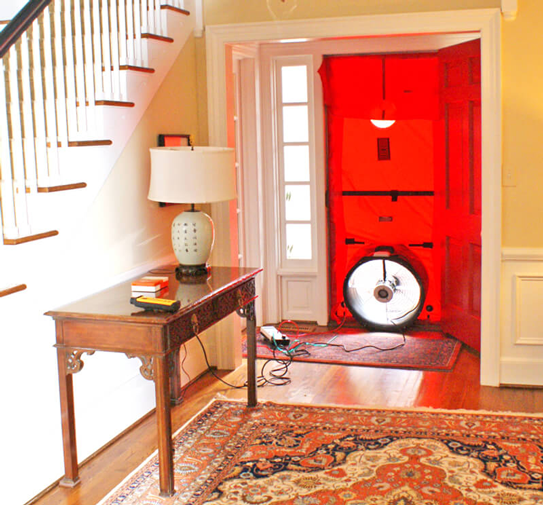 When our comprehensive testing and evaluation is complete we will provide a report, listing any areas of concern, and recommendations to improve the overall health of your home. Some of these solutions include:
Duct sealing
Attic insulation and sealing
Sealed crawlspaces
Air barriers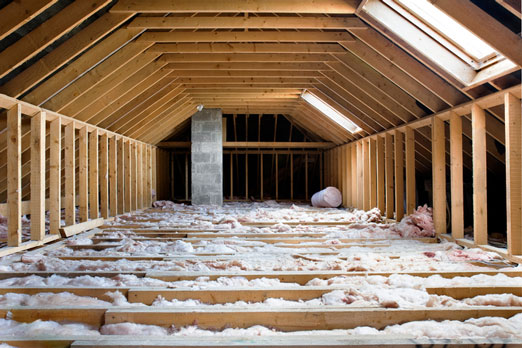 Geothermal systems circulate water underground in a piping system commonly referred to as a loop. Water circulates in the loop and exchanges heat between your home, the heat pump system, and the earth, to provide geothermal heating, cooling and hot water.
Why Choose Geothermal?
Energy efficiency – A geothermal system uses 30% – 60% less energy than a traditional split system.
Less maintenance – Fewer mechanisms mean less maintenance.
Longer life expectancy – Due to the system being installed inside of your home and underground, the equipment is not exposed to environmental elements, leading to longer life expectancy of the equipment. This also leads to a much faster Return on Investment!
Indoor air quality – Geothermal systems do not pump in outdoor air. This prevents pollen, pollutants, spores, and other allergens from entering your home.